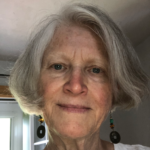 Karen Searls is a certified practitioner of Jin Shin Jyutsu and a certified teacher of JSJ self-help. She has been a complementary health­care practitioner since 1996, trained in both Asian and neuro­somatic bodywork and in authentic communication. Karen is an approved provider of nursing CE credits for her JSJ self-help classes, through the American Nurses Credentialing Center; in 2004, she was nationally certified through the National Certification Board for Therapeutic Massage and Bodywork.
In 2009, she completed a successful research study on the effect of JSJ energy medicine treatments on women diagnosed with breast cancer.
Along with the study and practice of Jin Shin Jyutsu, Karen is passionate about studying and practicing the teachings of contemporary spiritual teacher, Hameed Ali (A. H. Almaas). She values time in her garden of flowers, shrubs, trees and a few veggies, and traveling with her husband in the Southwest of the USA.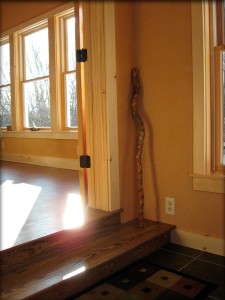 The body is the doorway to the adventure of Being.